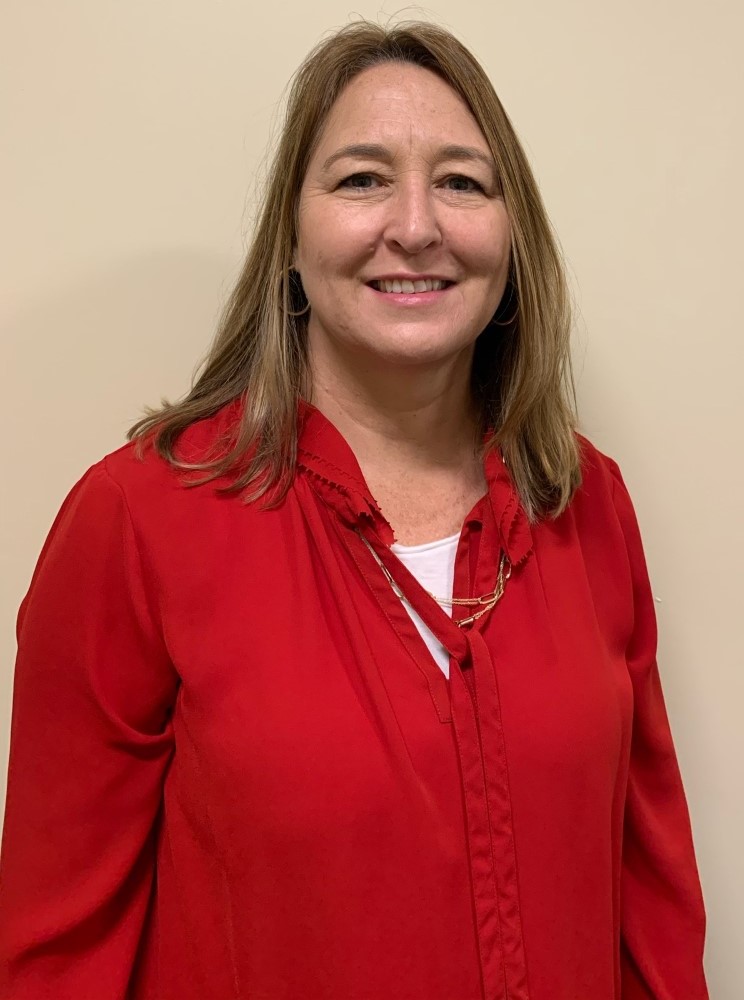 Counseling & Social Services
Siobhan Mckenna Curnyn is a Licensed Clinical Social Worker. Siobhan has been working with children, adolescents and adults since 2002 in both school settings and mental health clinics. Siobhan has started mental health clinics in schools and supervised other social workers.
For the past ten years, Siobhan has worked with returning Cambat Veterans and their families. While working with Veterans and their families Siobhan developed a particular interest in Wellness. She is looking forward to developing a Wellness Program, with an emphasis on helping people improve their wellbeing by developing achievable personal goals.
We offer free counseling services. Siobhan is available for private, confidential sessions
Individual
Group
Couples Counseling
Readjustment counseling
Play therapy
Wellness Coaching
Tuesdays, from 10am until 7pm
Thursdays, from 11am until 7pm
Fridays, from 9am until 4pm
Not sure if counseling is for you? Stop in to meet Siobhan and discuss any doubts or concerns, no commitment needed.
siobhan@aislingcenter.org
914-237-5121
HEALTH CARE & BENEFITS
We also offer assistance with applications for benefits and entitlements such as unemployment benefits, Medicare, Medicaid, food stamps and public assistance, Prenatal Care Assistance Program etc. If we do not know the answer, rest assured that we will work to the best of our ability in order to assist you effectively. Assistance is provided with health insurance issues including Medicaid application forms, and referrals. We will also assist with emergency medical situations.
Please drop into the center or contact us by phone or e-mail for a current list of doctors, dentists, hospitals and other medical facilities in the Yonkers/Woodlawn area.
SENIOR HOUSING AND ASSITANCE
We offer advise on senior housing and assistance. Also, anyone looking for advice and more information about assisted living and nursing homes, please check out Senior Housing Net. They have a wide range of resources on their website: https://www.seniorhousingnet.com/seniors/senior-living-us/new-york
ALCOHOLICS ANONYMOUS
The weekly open AA meeting (Betterway Group) takes place at the center every Sunday morning at 10:00 AM. For other meetings throughout New York, go to www.ny-aa.org.
For information on other support groups such as Narcotics Anonymous and Gamblers Anonymous, and meeting locations please contact the social worker at the center.
PREVENTATIVE MENTAL HEALTH PROGRAMS
Programs include a health and wellness campaign in the Irish/Irish-American community and a suicide prevention program targeted at the entire community. Monthly workshops on various mental health issues take place at the center throughout the winter season. Topics recently discussed in an open forum include depression, domestic violence, drug and alcohol dependency and suicide. Please check our News & Events section regularly for upcoming workshops.
PHYSICAL AND MENTAL WELL-BEING
Depression is widely prevalent and is actually the leading cause of disability in the world. Some of the common symptoms of depression include poor appetite, poor sleep patterns, having negative ruminating thoughts, and poor energy levels.
There are some steps that you can take to reduce the risk of episodes of depression even in individuals with a genetic predisposition to the condition. A recent study found that incorporating more physical activity — whether high-intensity dance, aerobic, or machines to more low-intensity yoga or walks — for 4 hours per week (or approximately 35 minutes per day) can help decrease the chances of depressive episodes by 17 percent. Furthermore, increasing exercise and spending more time outdoors can also help with seasonal affective disorder or "winter blues."
Experts agree that exercise can:
Help improve general physical well-being, sleep, appetite and energy levels, thus helping recover from depression
Stimulate the brain to release neurochemicals like endorphins, the 'happy hormone,' or the body's natural painkiller and helps with stress relief and pain
Help prompt the release of serotonin, norepinephrine and dopamine, which are also linked to feelings of well-being and happiness
Help with weight reduction, regulate blood sugar, reduce the risk of heart disease.
It's never too late to start getting more physical — whatever your age. As long as you enjoy what you're doing, it may become part of your lifestyle and, ultimately, help you stay happier, longer.
How to add more activity to your life
Join a dance club or simply register with your local walking group. Group activities have the added benefit of helping to improve social interactions. Social isolation makes depression worse.
Any form of low to high intensity activity such as swimming, walking, running, aerobic exercise, dancing, cycling, gardening, yoga, pilates — even household chores that involve physical movement, such as climbing up and down stairs.
The Aisling Center has a running group called Team Aisling and yoga and dance fitness classes are held every week at the center.