Our Staff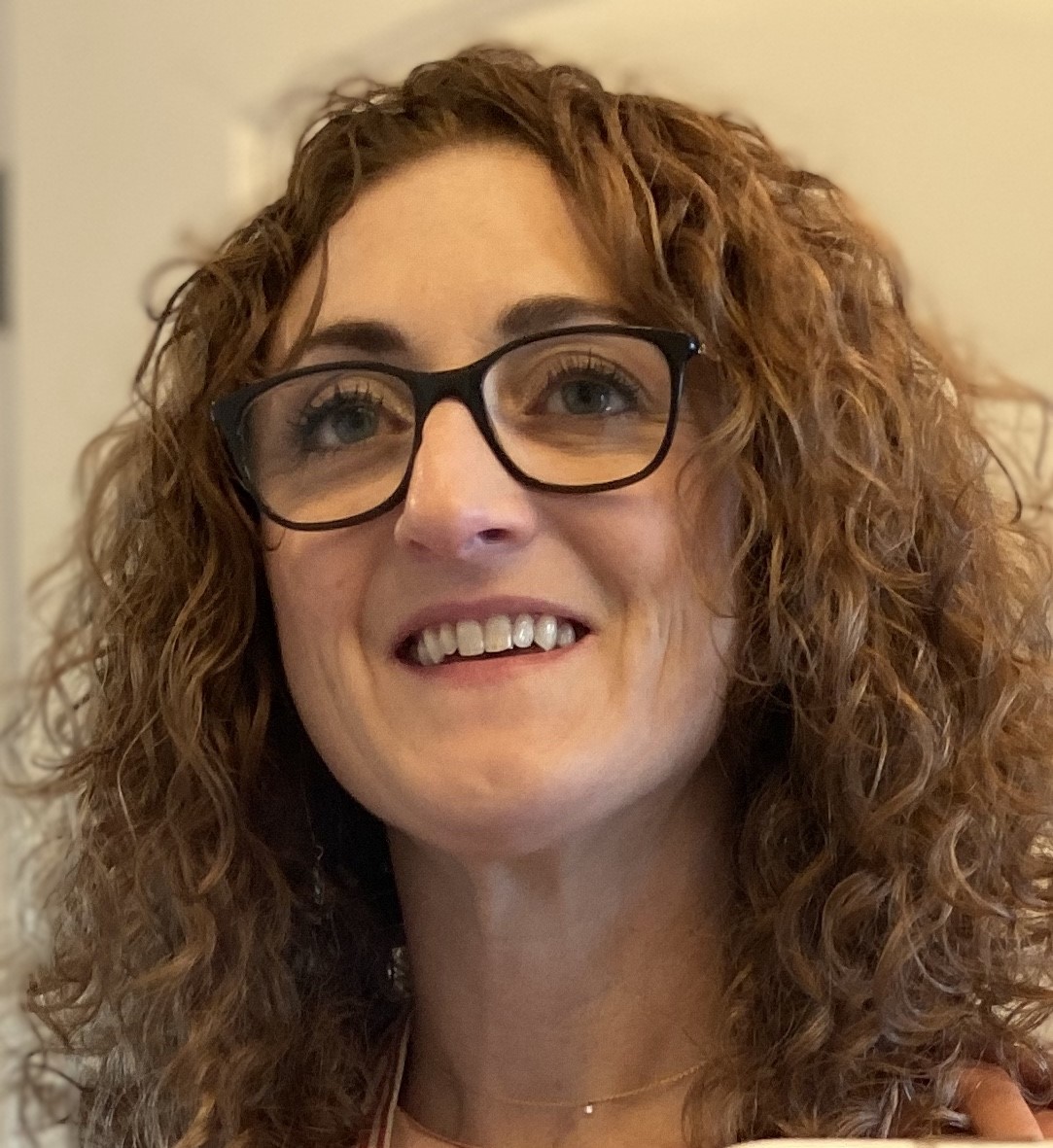 Sandra Feeney-Charles
Sandra is a native of County Galway. She has worked in non profit sector with the international humanitarian relief organization Concern Worldwide for several years. She is a volunteer yoga teacher, and has been happily living in New York for over 20 years.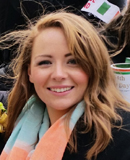 Ruth Cunnane
Ruth is a native of County Mayo and has been with the Aisling Irish Community Center for 5 years. She is our Cultural Supervisor.
E-mail Address: ruth@aislingcenter.org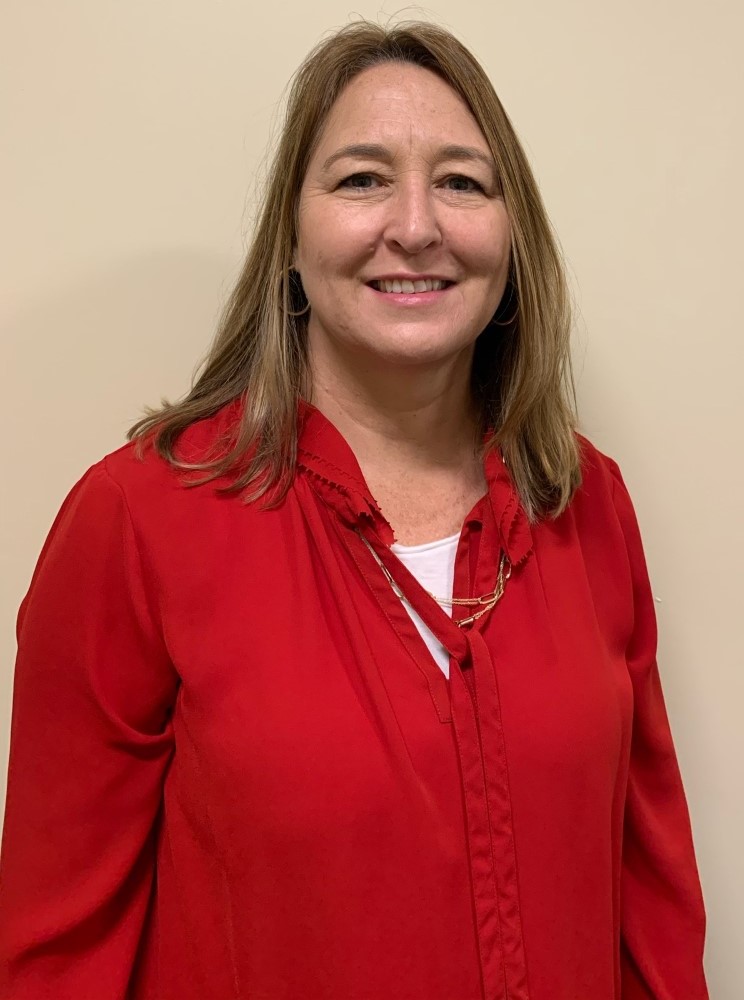 Siobhan McKenna Curnyn
Siobhan is a Licensed Clinical Social Worker. Siobhan has been working with children, adolescents and adults since 2002 in both school settings and in mental health clinics. Siobhan has started mental health clinics in schools and supervised other social workers. For the past ten years, Siobhan has worked with returning combat veterans and their families. While working with them Siobhan developed a keen interest in wellness.
E-mail Address: siobhan@aislingcenter.org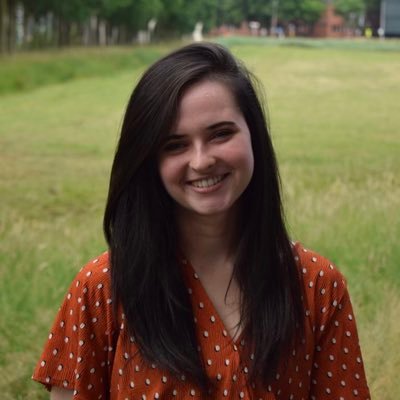 Catherine Devane
Catherine from County Kerry is a recent graduate from The Technological University Dublin with a BA. in Journalism. She is spending a year with the Aisling Community Center as our media intern.
E-mail Address: catherined@aislingcenter.org
Marie Reilly
Marie is our front of house full-time receptionist/ administrative assistant. She is originally from County Longford and has been living in Yonkers for the past 40 years. She is also a well-known traditional Irish fiddle player.
E-mail Address: info@aislingcenter.org
BOARD of DIRECTORS
Caitriona Clarke – Chairperson
Eibhlin Donlon-Farry – Vice Chairperson
Bill Regan – Treasurer
Frank Brady – Secretary
Sean James – Funding/ Development
Agnes Delaney
J.P. Delaney
Henry Djonbalaj
Siobhan Henry
Noel McGovern
Denis Mulcahy
Nuala Purcell
Catherine Tully Ryan