Team Aisling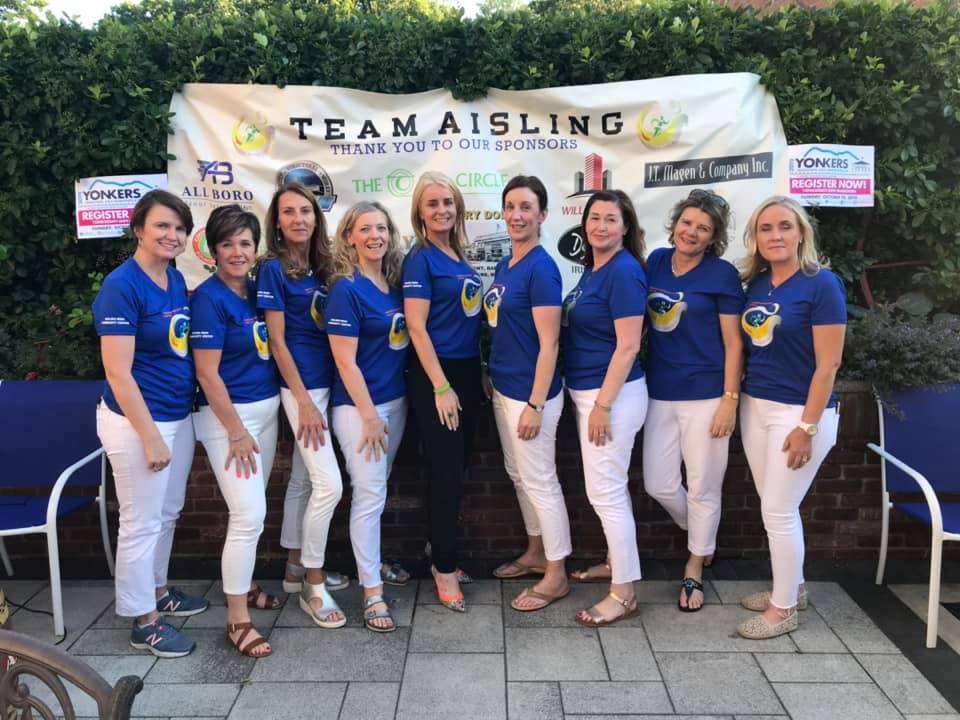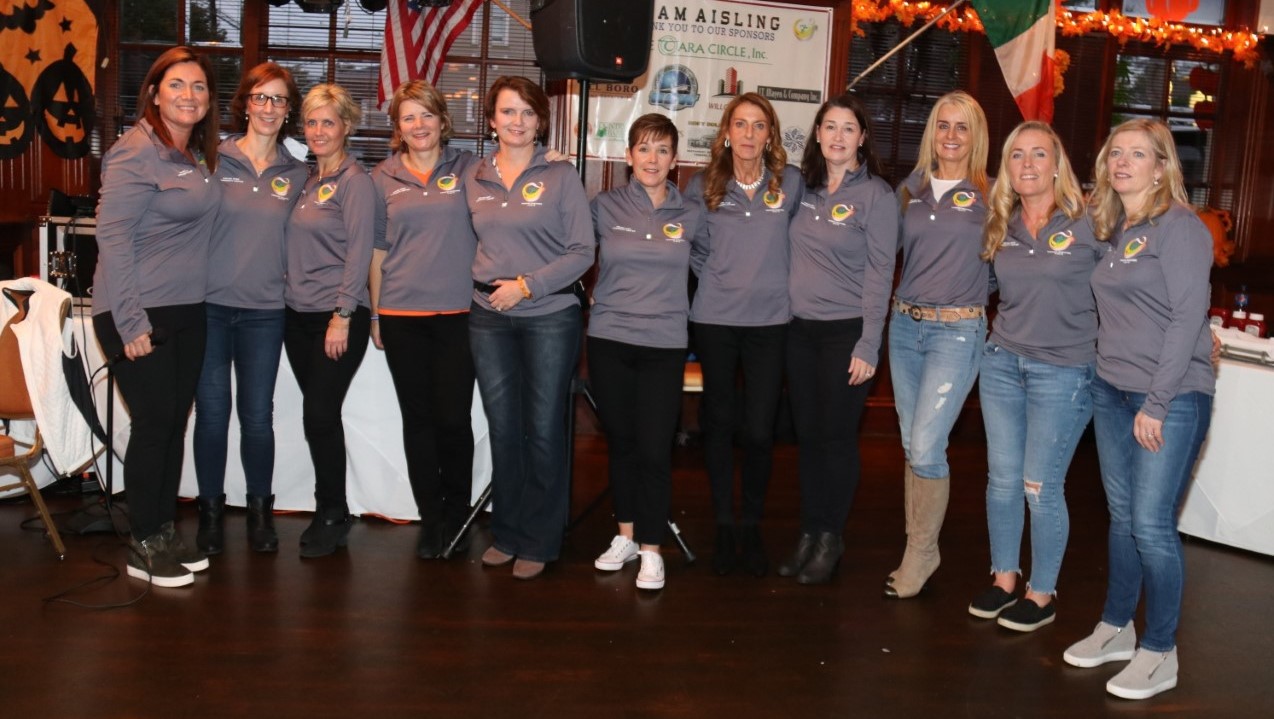 What is Team Aisling?
Team Aisling is an official running/walking club, affiliated with the Road Runners of America. It is also a social fitness club, both fun and friendly! Team Aisling welcomes all members of the community to connect, become active and get fit as part of a broad wellness program for mind and body.
How it started
Team Aisling came to life in 2018. The concept was simple, yet inspirational: Get the community involved in a new wellness initiative, the 4 Fs philosophy-fun, fitness, friendship and fundraising. The original goal was to have 20 or 30 people take part in the Yonkers Marathon/Half Marathon or 5k, while raising awareness about the Aisling Center's valuable programs and services. However, the idea captured the imagination of the community and before too long, Couch to 5k groups sprang up in The Bronx, Yonkers, Queens and Rockland, requiring a dedicated team group of Team Captains to coordinate the initiative which culminated in over 330 Team Aisling members taking part in the Yonkers Marathon/Half Marathon and 5k in October 2018. Since then, Team Aisling has gone from strength to strength with over 660 members participating in 2019.
What we do
As well as running and walking, Team Aisling organizes speakers on topics such as healthy eating, training information and physical/emotional well–being. Bootcamp/training sessions are held regularly. Members meet weekly and coordinate their own runs and walks. Being a part of Team Aisling is a wonderful chance for like-minded people to connect and forge great friendships. Members set goals and support each other in achieving them. Team Aisling provides a healthy and alternative way for people to connect with others from all walks of life – making friends while having fun and getting fit.
How do I join?
We are currently in the process of creating a Team Aisling website, where you will be able to receive a Team Aisling Membership through the offical Road Runners Club of America.
Until then, you can join our Facebook group to find out when the group will be meeting for runs, when bootcamp classes will be taking place and any other updates.
Our Sponsors